Faced with the prospect of investing in a costly sulfate removal unit (SRU), a leading operator engaged Rawwater to establish whether or not an SRU was actually required for souring control of one of its offshore assets.
Problem
The operator in question wanted to determine the likelihood of sour gas production from one of its West African offshore oilfield assets. The main concern for the operator was that the platform had been set up for "sweet" service, meaning it was unable to receive sour fluids from the field. Although the operator had been advised that the installation of a sulfate removal unit (SRU) was necessary for oilfield souring control, before making such a large investment, it wanted confirmation that the downhole conditions would support sufficient microbiological activity to warrant an SRU.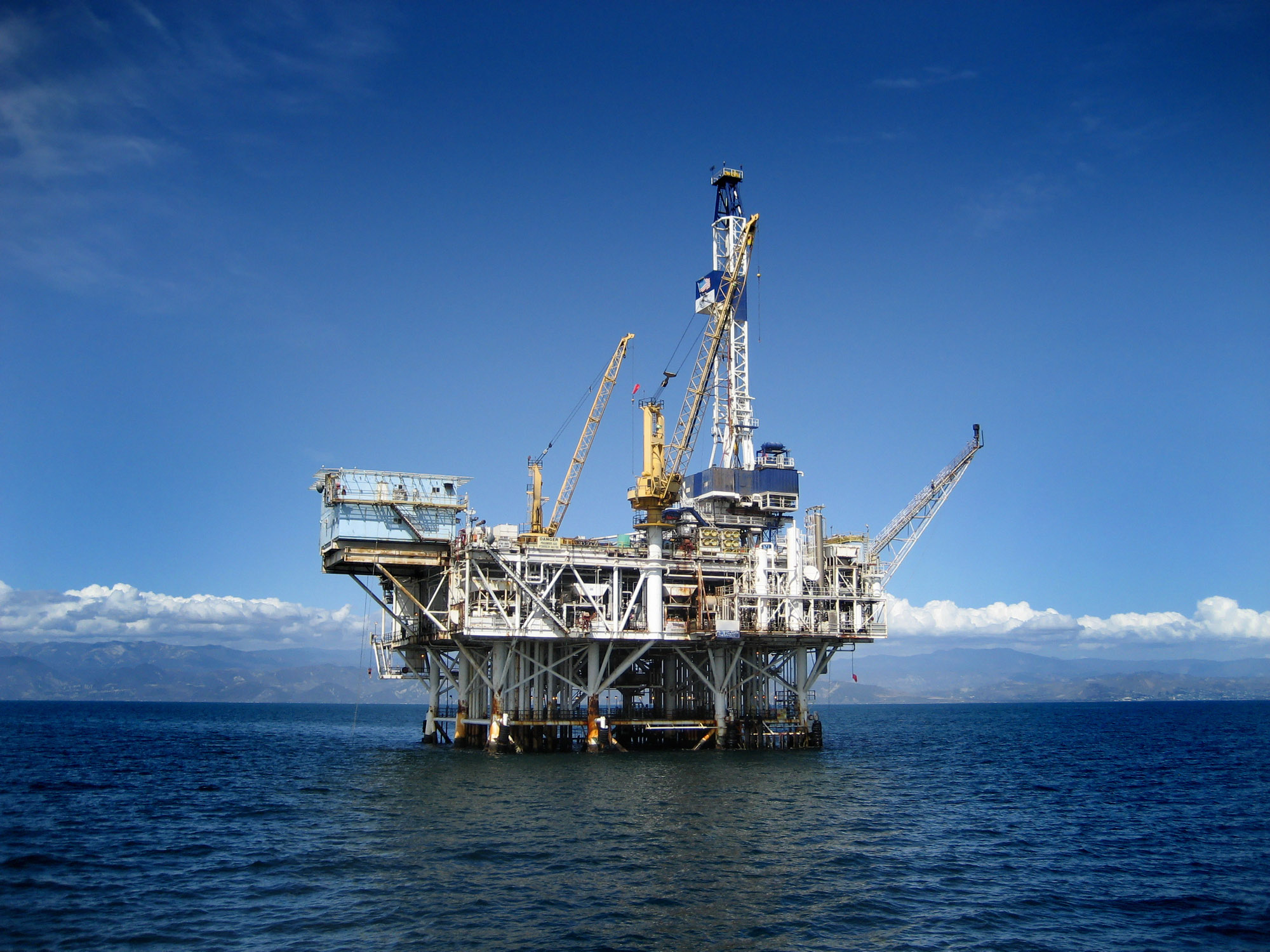 Solution
Rawwater used its industry-benchmarked DynamicTVS© souring forecasting model to complete a reservoir souring evaluation study. The model considers oilfield reservoir cooling, growth of sulfate-reducing microorganisms, transport of sulfide to the production facilities and partitioning of sulfide species at specified pressure and temperature (P/T) and pH conditions. Using asset field data, Rawwater established that the downhole field and injection conditions would not support the formation of a competent thermal viability shell (TVS, or "downhole bioreactor"). In short, the asset would not support significant microbiological sulfide production for the lifetime of operation.
To underpin the findings of the DynamicTVS© forecast, Rawwater also completed a 12-month pressurised bioreactor study at its UK-based laboratories. The study was completed at the same pressures and temperatures as found within the asset and used native crude oil. The results of the study confirmed that the crude oil in the asset could only support significant microbiological sulfide production at relatively low P/T conditions.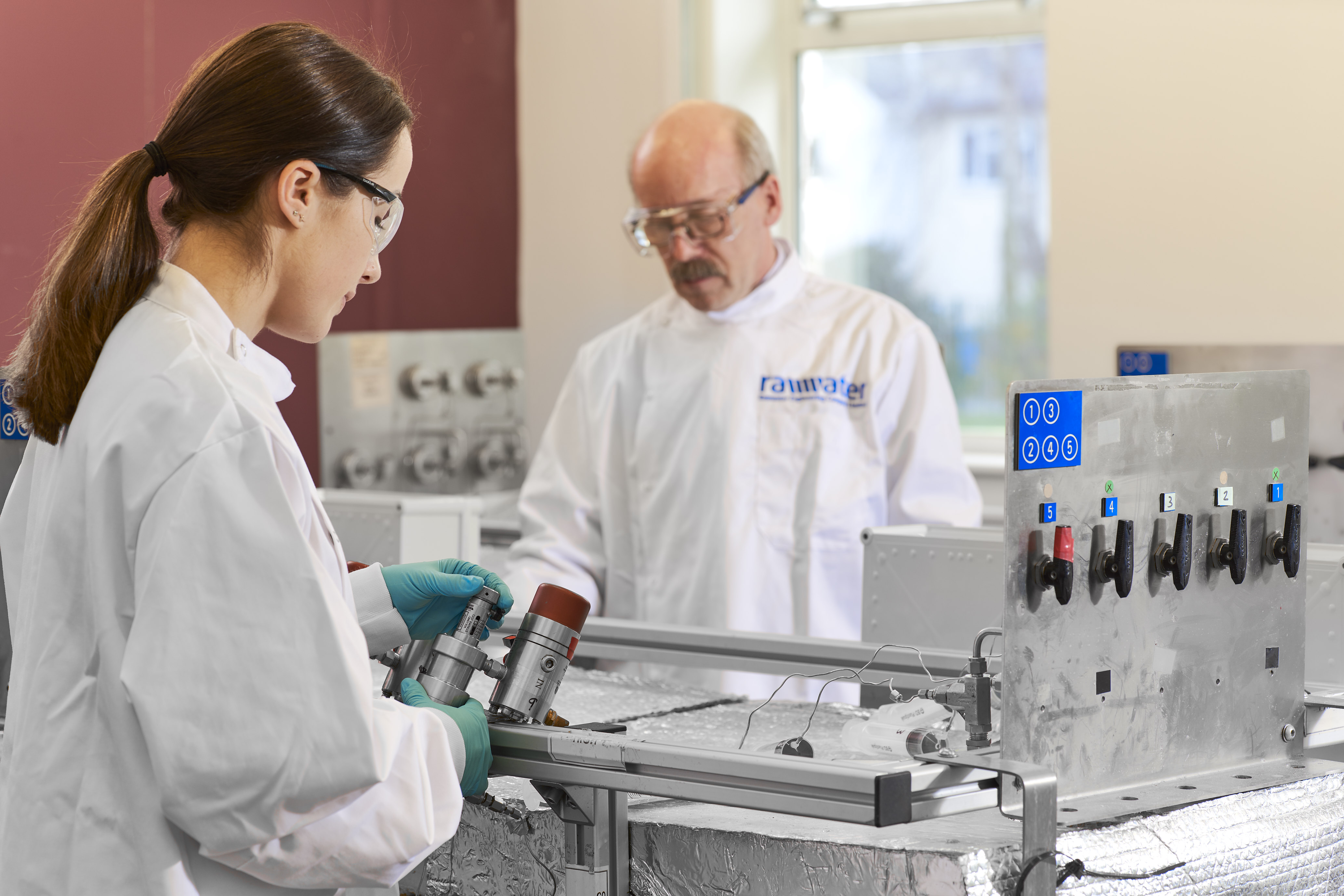 Outcome: In excess of $100 million saved
As a result of the souring forecasting study using Rawwater's DynamicTVS© model, the operator was assured that the relatively high reservoir P/T conditions within the asset would mitigate oilfield reservoir souring. It was therefore determined that an SRU was not required for downhole souring control. The resultant savings in plant and infrastructure were estimated to exceed $100 million. Taking into account the findings of the pressurised bioreactor study, it was also agreed that only low-cost monitoring and control measures were necessary to preventany biological activity and microbiologically-influenced corrosion (MIC) in the topsides production facilities.