By using our recently enhanced and industry-leading DynamicTVS© predictive oilfield reservoir souring software modelling program, we were able to provide a leading operator with the earliest possible insight into the likelihood of future microbiological souring at their new discoveries in the North Sea. To confirm the efficacy of such early souring forecasting, we carried out a pressurised bioreactor study in tandem with quantitative software modelling once full injection and production profiles had been determined.
Problem
The operator wanted to establish the likelihood and associated impact of future microbiological souring of an asset at early planning and development decision gates. This was to ensure that should souring mitigation be required, the most cost-effective strategies could be considered. Not aware of the recent enhancements to DynamicTVS©, the operator naturally assumed that the earliest point at which meaningful souring forecasting could occur was when a full reservoir simulator was in place, and full injection and production profiles had been determined.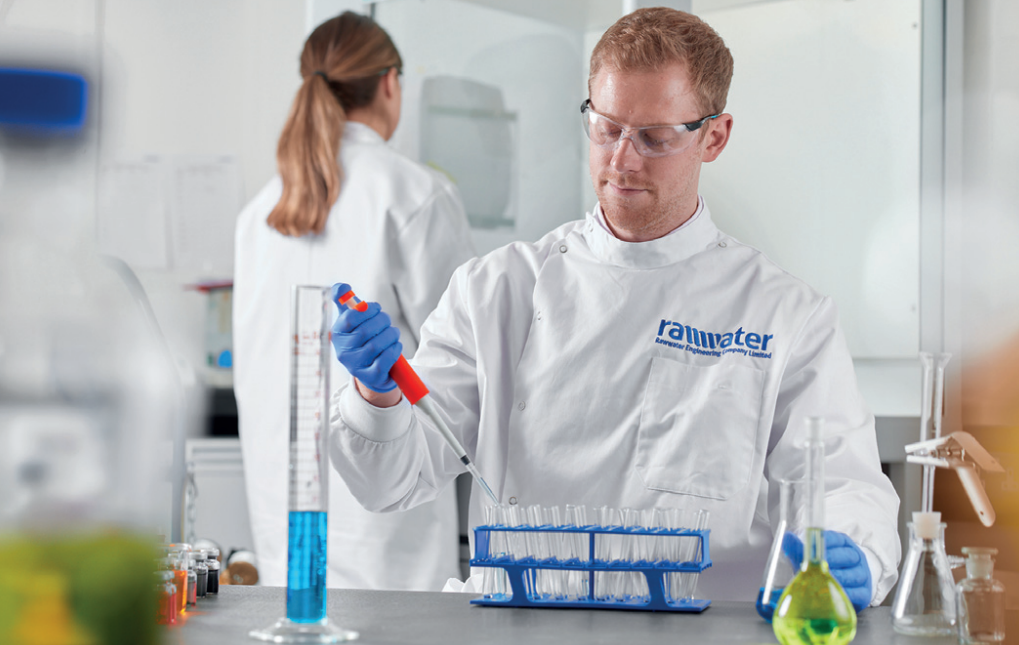 Solution
In the absence of output data from a full reservoir flow simulation, we began by completing a very early qualitative reservoir souring forecast using DynamicTVS©. The forecast considered known field parameters from the asset to establish the key characteristics necessary for souring to occur and to identify whether or not the production wells within the asset group would be low, intermediate or high sulfi de producers. The fi ndings of this study provided the operator with the confi dence to make informed decisions at initial decision gates.
In advance of the full reservoir flow simulation dataset, we then completed a pressurised bioreactor study. The study placed crude from the asset under simulated pressure and temperature (P/T) conditions to determine the levels of microbiological souring that would occur under different injection water scenarios.
Several months later, when the full reservoir simulator was running and the well profiles had been determined, we carried out quantitative reservoir souring modelling using DynamicTVS©. This later forecast underpinned the earlier findings regarding the degree of microbially-induced souring that would occur over the life of the asset and was used to fine-tune the input microbiological activity factors for the quantitative souring forecast.
Outcome
By carrying out quantitative forecasting using DynamicTVS©, supported by a laboratory-based pressurised bioreactor simulation study, we were able to confirm the accuracy of the very early qualitative modelling. As a result, the operator was further reassured that early, previously unobtainable modelling data could be used confidently to enable timely souring mitigation strategies to be considered at initial field planning stages.